OEM/ODM manufacturer aiming to truly embody by meeting face to face respecting the customers.
Aiming for the best partner
It is essential to develop the product with originality and appealing in cosmetic market with diversification of consumer needs. In order to fulfill the needs of various customers in order to meet the needs of a wide variety of customers, we will support the production of high-performance, high-quality, original cosmetics by making full use of our research and development capabilities and original technical equipment.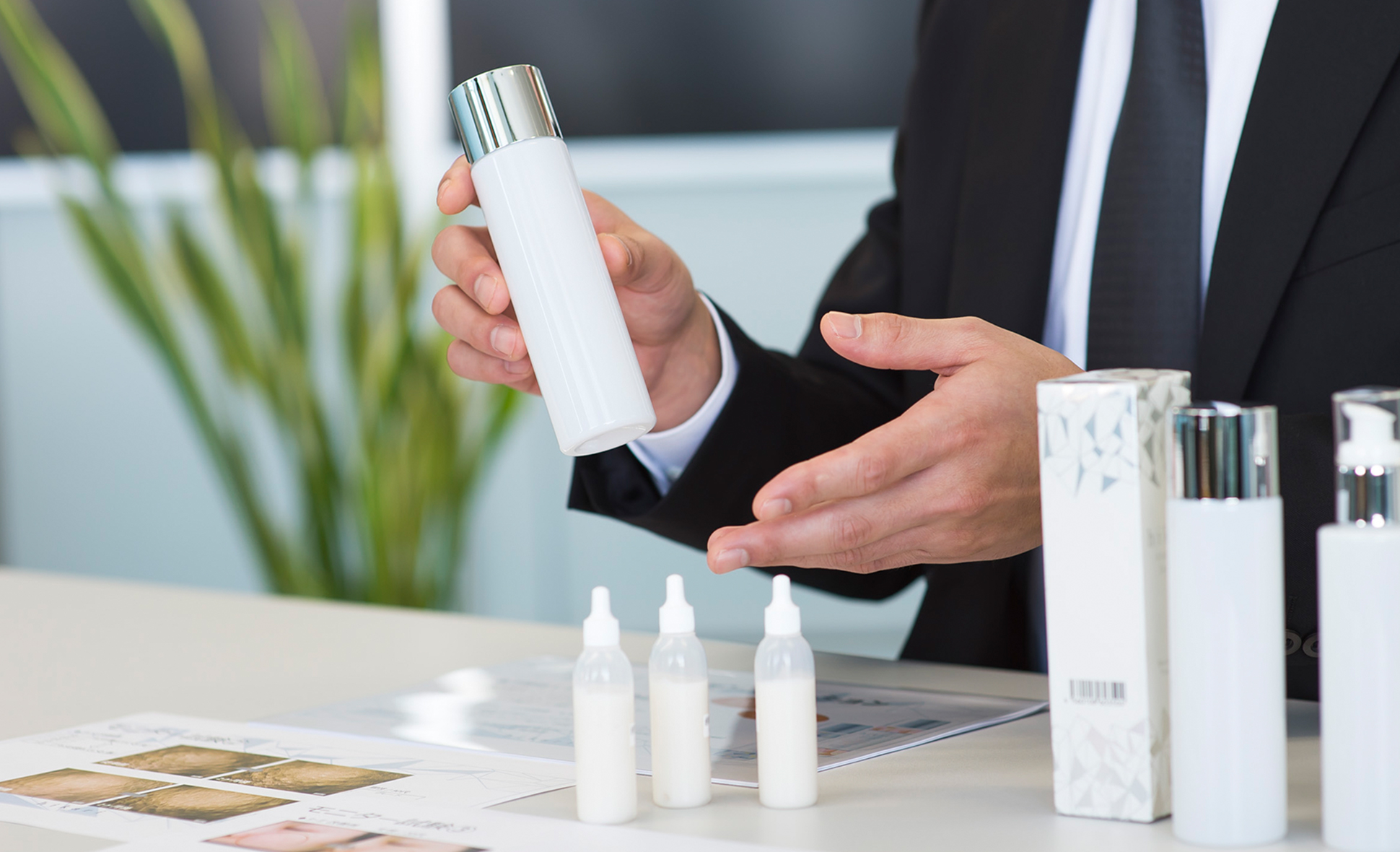 Original Design Manufacturing (ODM)
We will propose in details from the viewpoint of customers capturing the formulation・container・packaging capturing the preference of customer groups such as electronic commerce that requires understandability of the product, shops possible to meet face to face with the customers. We will propose the concept capturing the method of claiming according to distribution channel of different products. We will flexibly correspond with both sensitivity and sense of balance to daily changing markets by doing our best to become your best partner.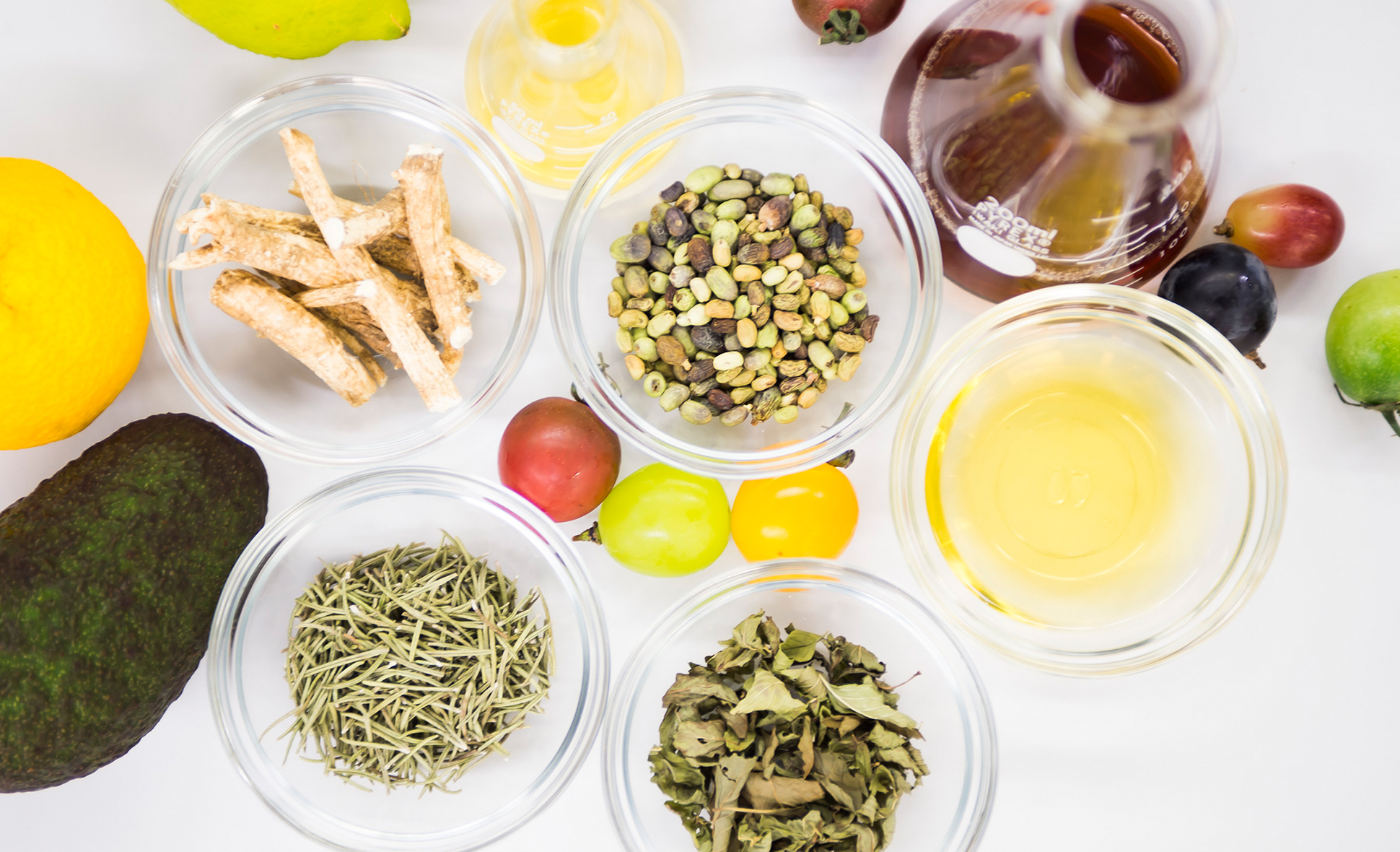 Raw ingredients development
We are able to develop original cosmetic raw ingredients and able to include into the cosmetic formulation by our technology cultured from experience, such as regional original fruits or herbs and utilizing the wasted resources. We are able to make your only one cosmetics come true with originality and appeal by containing the original raw ingredients into the cosmetic formulation.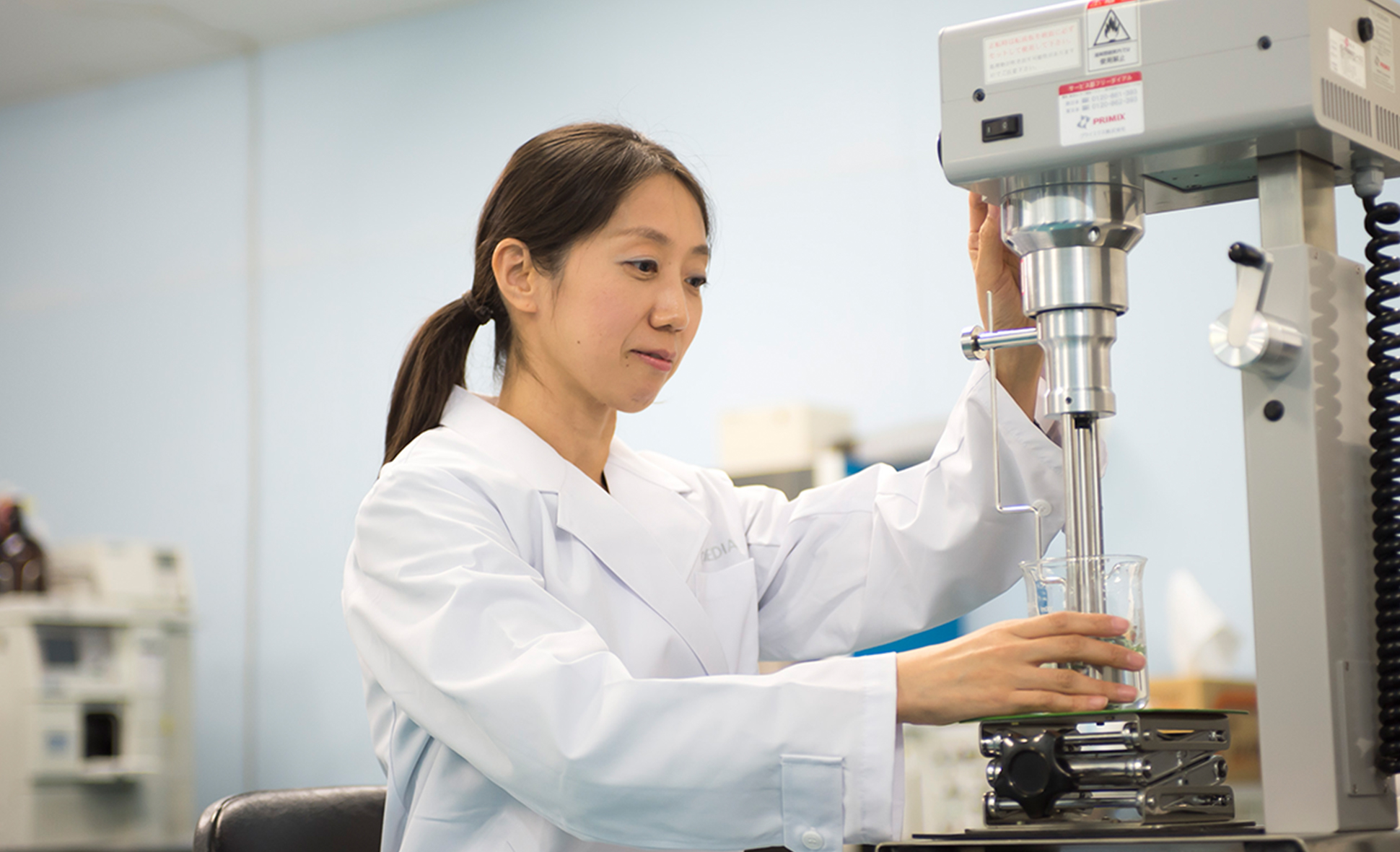 Product development
We have various equipment and know-how to add functionality and formulation technology to meet a wide variety of needs. We are able to develop products with both originality and skin effect according to your request, such as functionality cosmetics, natural cosmetics with plants・domestically produced ingredients, hybrid cosmetics fusion of organic ingredients and functionality.
(※We develop cosmetic formulation with in our group research center)